Supporting the Westwood Branch of the Los Angeles Public Library
with funds and programs for all ages…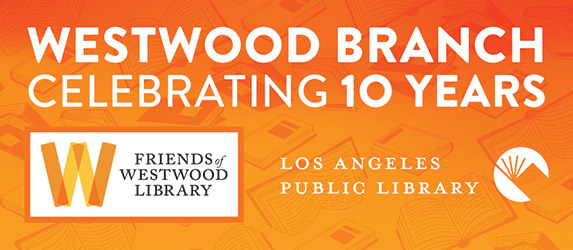 Happy Birthday to the Westwood Branch Library! This month Westwood turns 10 and to celebrate we have an amazing day of fun planned on Saturday, May 9th.
Celebrate our treasured Westwood Branch, one of the busiest libraries in Los Angeles, and a vibrant community center in Westwood. Salute a decade of Learning, Literacy, Community, and FUN!
9O minutes free validated parking for library patrons at the Westwood Library. All Westwood Branch Library 1Oth Anniversary programs are free and open to the public. Space is limited. First come, first seated. For ADA accommodations, call (213) 228-743O at least 72 hours prior to the event.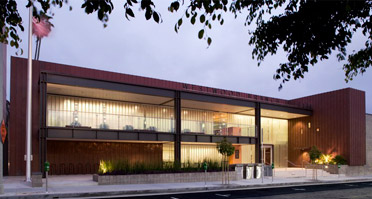 In 2004 a small group of Westwood residents formed Friends of Westwood Library and proudly hosted the Grand Opening Day celebration in May 2005. Over the years the group has grown significantly and we have been able to support the branch helping to make it one of the busiest and most vibrant local branches in the Los Angeles Public Library system. Read More…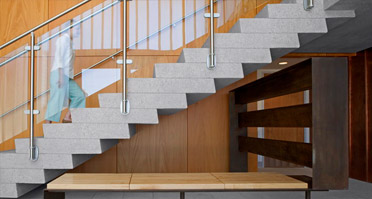 The Friends of the Westwood Library is a nonprofit organization, a 501(3)(c) corporation, that was established to raise money and support programs for the Westwood Branch of the Los Angeles Public Library. By becoming a member of the Friends, you can help build the branch collections and help it to continue to be a well-used resource within our community. Read More…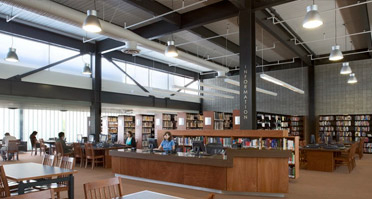 The Friends of Westwood Library was formed to support the Westwood Branch of the Los Angeles Public Library with a mission to provide fundraising, volunteer opportunities & programs that will enhance the Library and its usefulness to the community. We are a charitable 501 (c) (3) corporation, donations are tax deductible. Architectural Photos by Tom Bonner. Read More…
Supporting the Westwood Branch of the Los Angeles Public Library
with funds and programs for all ages…