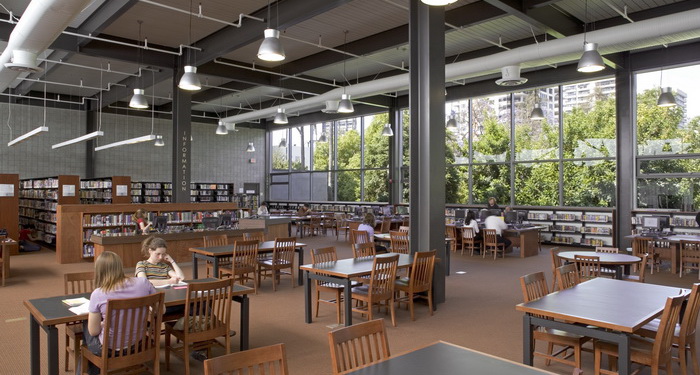 The Friends of the Westwood Library is a nonprofit organization, a 501(3)(c) corporation, that was established to raise money and support programs for the Westwood Branch of the Los Angeles Public Library.
By becoming a member of the Friends, you can help build the branch collections and help it to continue to be a well-used resource within our community.
Click here to become a member, donate, or purchase a bookplate.
The following levels of giving include a one-year membership to the Friends:
Classic Member (Senior Citizen)-$20
Bookworm-$40
Scribe-$100
Book Lover-$250
Novelist-$500
Literati-$1,000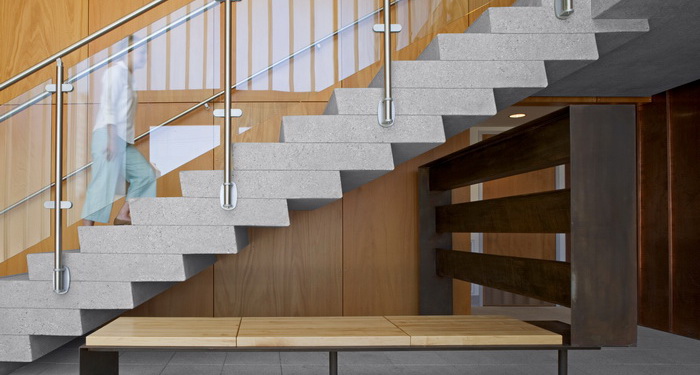 Friends of Westwood Library has a Major Gift Campaign for gifts of $2,500 and above. These Donors are acknowledged on our Honor Wall located prominently at the entrance of Westwood Branch Library. Please email us at info@friendsofwestwoodlibrary.org if interested.
BUY A BOOKPLATE
For a minimum donation of $25, you can purchase a bookplate in your name or in honor of, or in memory of, another person. Click here to purchase a bookplate online. Bookplate purchase forms are also available at the library.
BOOK DONATIONS
We are delighted to accept your gently used books for our used book sales. Please drop them off at the library.
VOLUNTEER
Volunteer for our used book sales and other fun events. For more information, email us at info@friendsofwestwoodlibrary.org or leave a note for us at the front desk at the library.
We are actively seeking future board members. If you are interested in getting involved or would like to nominate someone, please contact us.